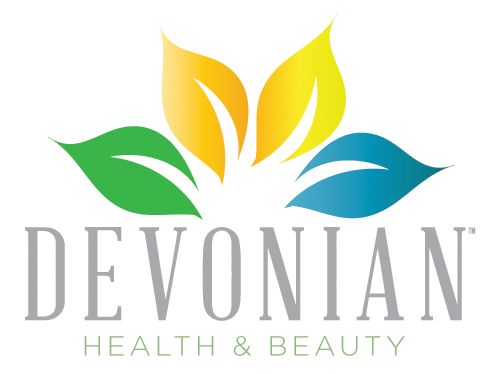 Okay, I'm going to get right to the point on this one. When I found out that we were going to get to review
GREEMU
developed by
Devonian
and distributed by
Koru Naturals
, I was excited. With all of the intricate skin problems we have with our boys and Sarah and I as well, we use a lot of natural products.
GREEMU
is a new plant based alternative to emu oil. It has the same beneficial qualities of emu oil is not made by the fat tissues of emus, but is made completely by plants and natural butters.
I'll give a list of ingredients later, but first I want to tell you about my dilemma. While I was excited about trying out this new product, I really had no idea what to use it for! I had heard about emu oil, and had even used some products developed for aching muscles that emu oil in them, but I had never used emu oil myself. So, I had no idea how to use emu oil - or in this case natural, plant based
GREEMU
. I did some research on emu oil and Greemu and found that it can be used for all sorts of things. The main uses are for aging skin, dry skin and as a hair treatment, but it can also may help with muscle aches, arthritis, sun burns, and more. When I found all of that out, I was super excited to try it.
GREEMU
is completely plant based. Many people don't like using regular emu oil because it is animal based - made from the fat tissues of emus.
GREEMU
is a completely plant based alternative made from:
Macadamia Seed Oil
Palm Oil Certified Organic
Shea Butter
Sunflower Seed Oil
Rice Bran Oil
We really like using natural things when we can and we are very pleased with
GREEMU
. Sarah has used it for her skin and I have used if for my arthritic knuckles and we are both pleased. It really softens the skin. I have been thinking of all sorts of ways to use it this summer. Since we all have fair skin but spend a lot of time outside in the warmer months, this would be excellent for the occasional sun burn or chapped skin. My heals always get dry and crack in the summer but this year I'm going to slap on some
GREEMU
! Fair warning though - since
GREEMU
is plant based, it absorbs into the skin more slowly than regular emu oil so only a few drops are recommended for each use. We made the mistake of putting too much on at first and since it didn't absorb into our skin right away we had a little bit of oily skin. Using only a few drops, however, solved that problem and it worked wonderfully.
ALERT! ALERT! ALERT! THE FOLLOWING IS NOT A RECOMMENDED USE FOR GREEMU!
I wanted to add the above, because, although I haven't read anywhere that
GREEMU
is NOT recommended for animals I also have not read where it IS recommended for animals. Having said that, when Sarah's mom passed away we inherited her 10 year old dachshund, Wiggles. Wiggles has very dry and itchy skin. She is constantly scratching and biting. One day Sarah suggested putting a couple of drops of
GREEMU
on her back. It worked! It really helped her dry skin. So, while I would suggest you use great caution on pets and I repeat, neither Devonian nor Koru Naturals has recommended it for animals, it did work on Wiggles.
We are very pleased with
GREEMU
as we are all of the products we have received from
Koru Naturals
. I would definitely recommend it especially if you have objections to using animal based products. To find out more about
GREEMU
just click on any one of the highlighted links above. To find what some of the other Schoolhouse Review Crew members thought about this product click on the banner below.